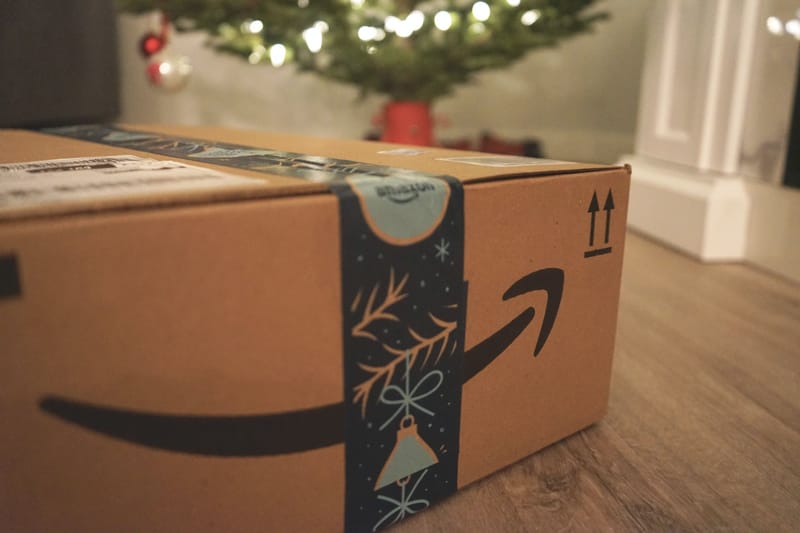 Shop Our Amazon Wishlists
Not sure what items are most needed? Check out our Amazon Gift Lists, order on the site, and Amazon will have it shipped directly to us!
Learn More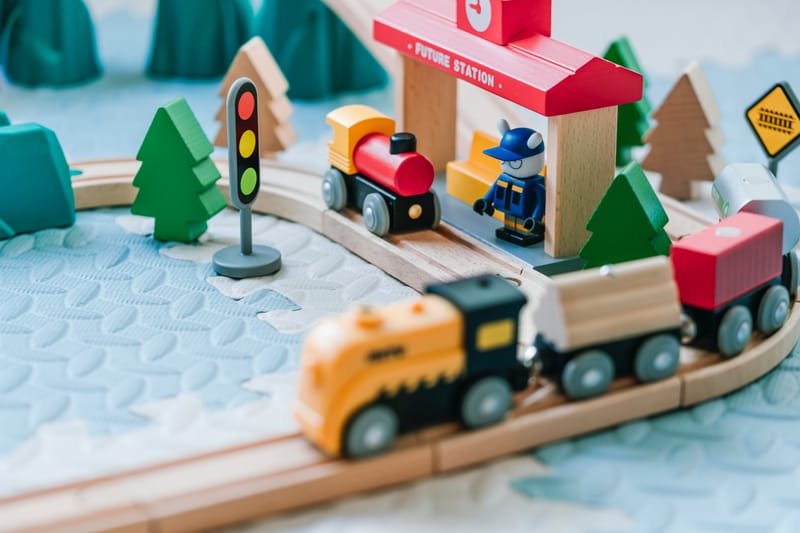 Donate Tangible Items
We strive to uphold the dignity of all foster children and kindly request all donated items are in new or excellent condition.
Learn More